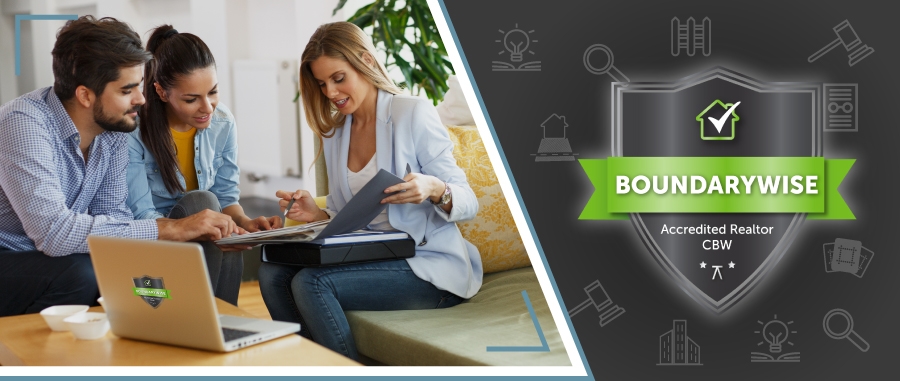 Enroll in the BoundaryWise Education Program to acquire your BoundaryWise Designation. All courses are video content delivered in PYB's online learning system.
The Program consists of 8 courses designed specifically for Ontario Realtors.
Surviving and Thriving in the New Boundary Reality (1hr)
How to Identify and Validate a Survey Plan (45 mins)
How to Read a Survey Plan. (1 hr)
The A-Z of Title Insurance (1 hr)
The Realtor's Guide to Boundary Disputes (45 mins)
Easement and Right-of-Ways (1 hr)
Condos 101 (50 mins)
Deciphering the Legal Description (45 mins)
Each course is followed by an exam. You must pass each exam with 80% before taking the next course. You may review the material and retake exams as many times as you wish.
You can complete the course over whatever period of time you wish. Minimum time investment required is 8 hours, including exams.
Upon completion of exams you will be included in the PYB BoundaryWise Agent Directory.