Credentials matter. Partner with us to deliver top-shelf professional education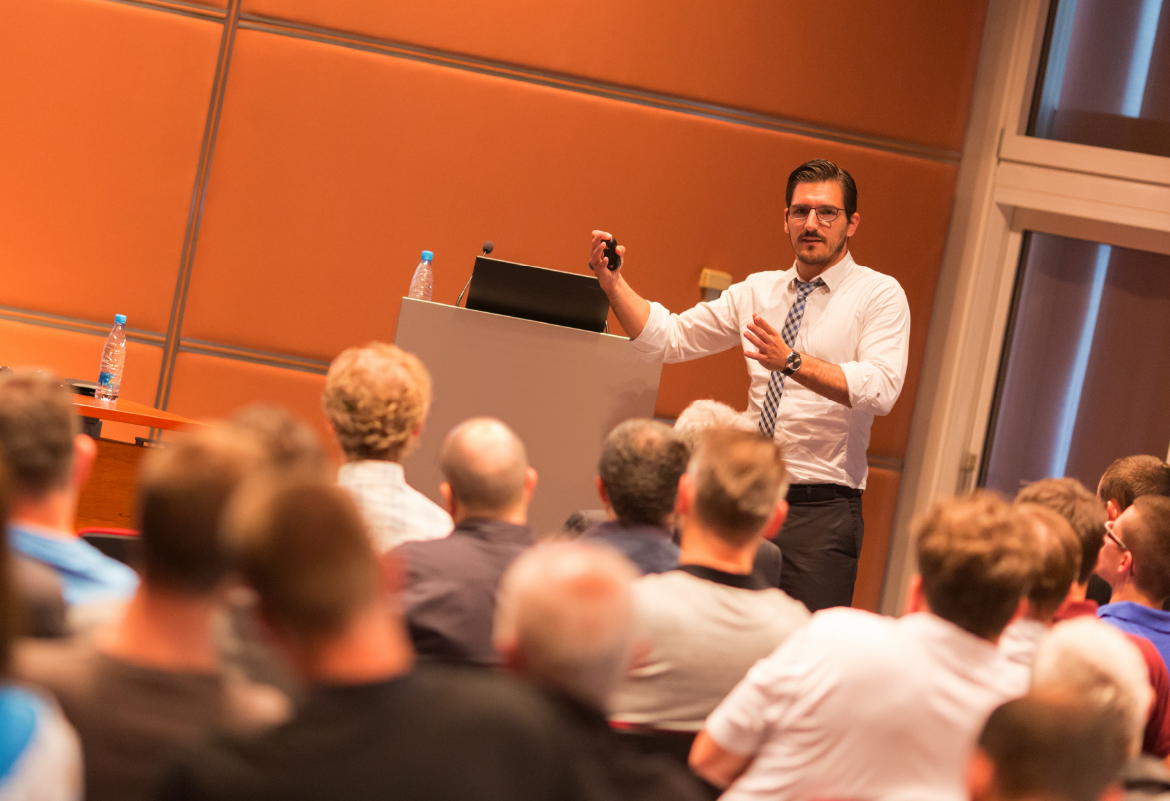 Partner with us to deliver standard-setting continuing education to your member Realtors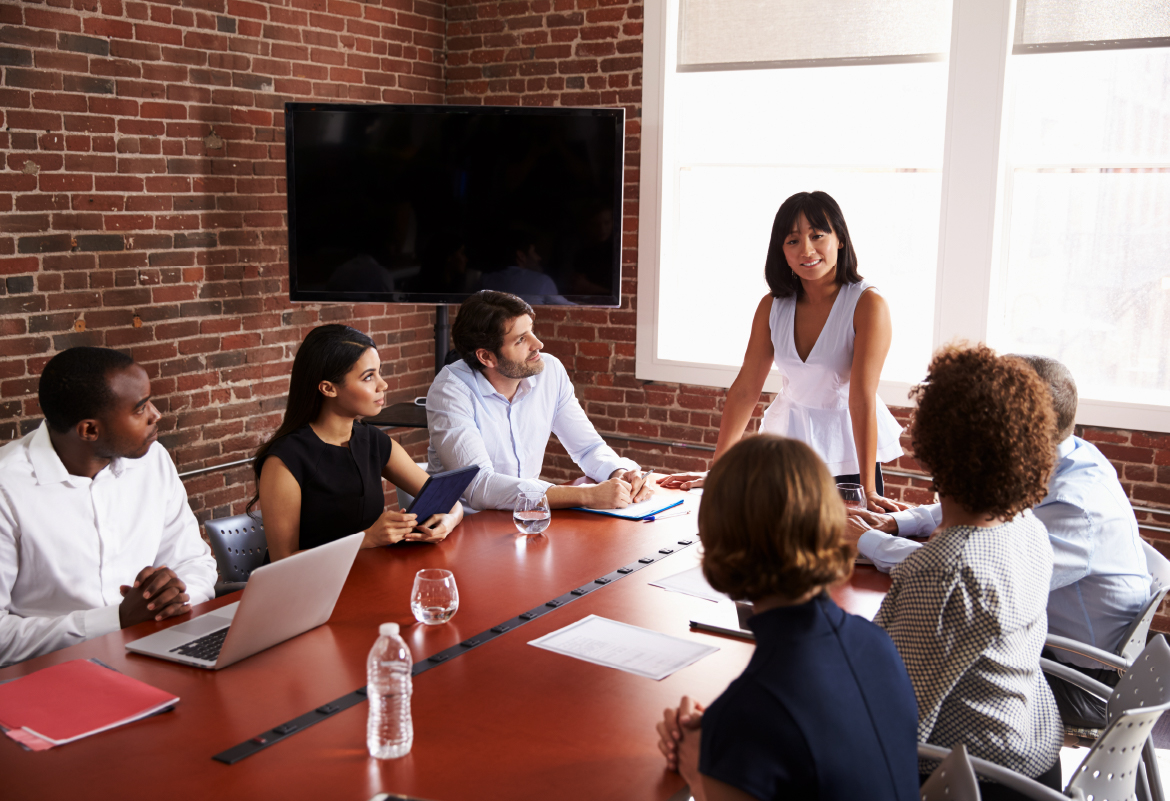 Elevate standards of excellence in your board and attract new members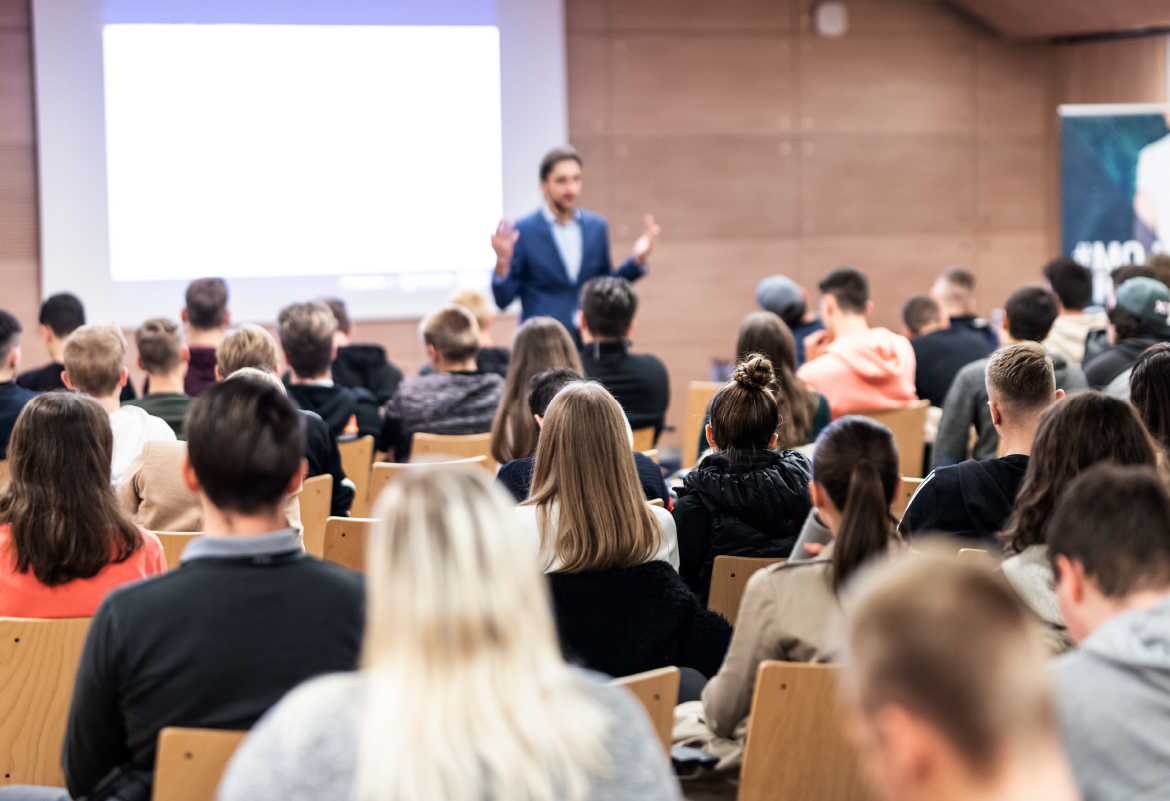 The BoundaryWise Academy partners with Ontario Real Estate Boards to bring the CBW Professional designation to their members. In doing so we work with you to elevate the level of education, competence, accountability and professionalism of your member Realtors, and help you deliver on your mandate to provide superior continuing education opportunities.
Standard-setting Continuing Education for your members
The BoundaryWise™ Academy Professional Education Program has trained thousands of Ontario's leading Realtors who attended more than 1000 on-site classes over the past five years.
Now BoundaryWise™ is available as an accredited, self-guided online curriculum designed to empower real estate professionals with the knowledge they need to mitigate risk and protect their clients.
Developed and Delivered by Land and Boundary Experts
Developed by Protect Your Boundaries Inc. and Krcmar Surveyors, one of the Greater Toronto Area's leading land surveying firms, it responds to a critical gap in the marketplace: nearly half the properties in the GTA have hidden boundary issues that could jeopardize a sale. But Realtors and their clients often lack the knowledge and tools to identify potential problems.