Attract and recruit more high-earning agents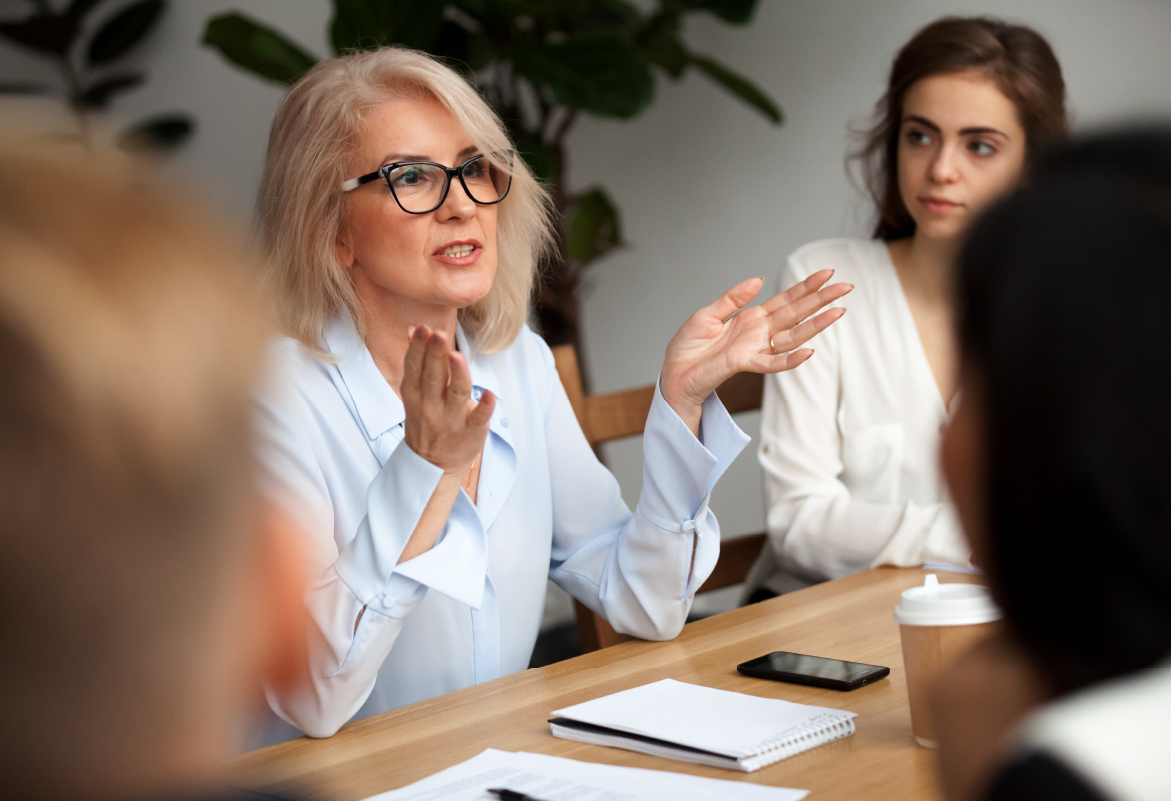 Reduce commission discounting.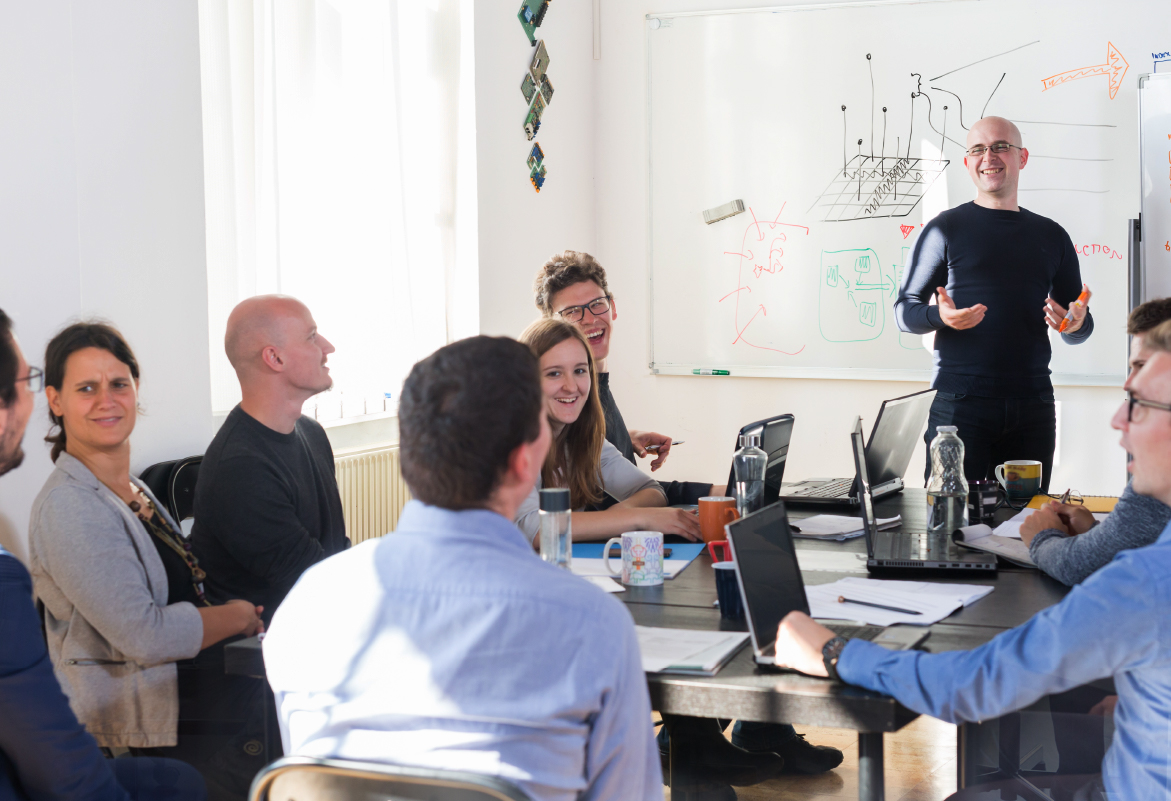 Reduce costly "problem" deals.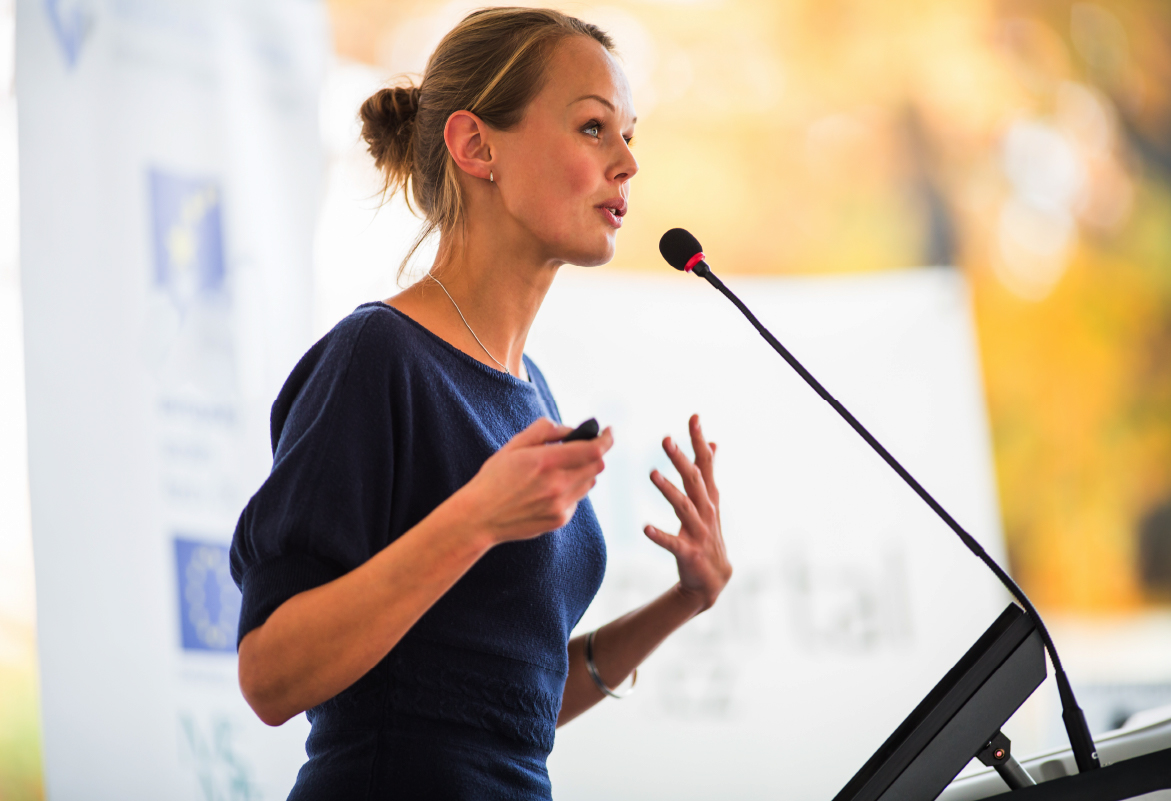 The BoundaryWise (CBW) professional designation is fast-becoming a standard of excellence in Ontario real estate.  Progressive brands and brokerages are adopting the standard and becoming BoundaryWise Brokerages.
Adopt the BoundaryWise Designation – at the Brokerage level – and attract more top-earning recruits, reduce costly deal errors, and set your operation apart as "a cut above" the rest to your clients.
Six years in the making
At Protect Your Boundaries we have been teaching and training Realtors on how to reduce boundary- , title- and easement risk for their deals since 2015. The BoundaryWise Academy is the launching pad for the new CBW (Certified BoundaryWise) professional designation that your Realtors can now arm themselves with.
Get ahead of the changes in the law
In March 2020 new government legislation mandated tougher discipline around professionalism and credentials. The BoundryWise CBW professional designation has been designed to help Brokers advance their Realtors.